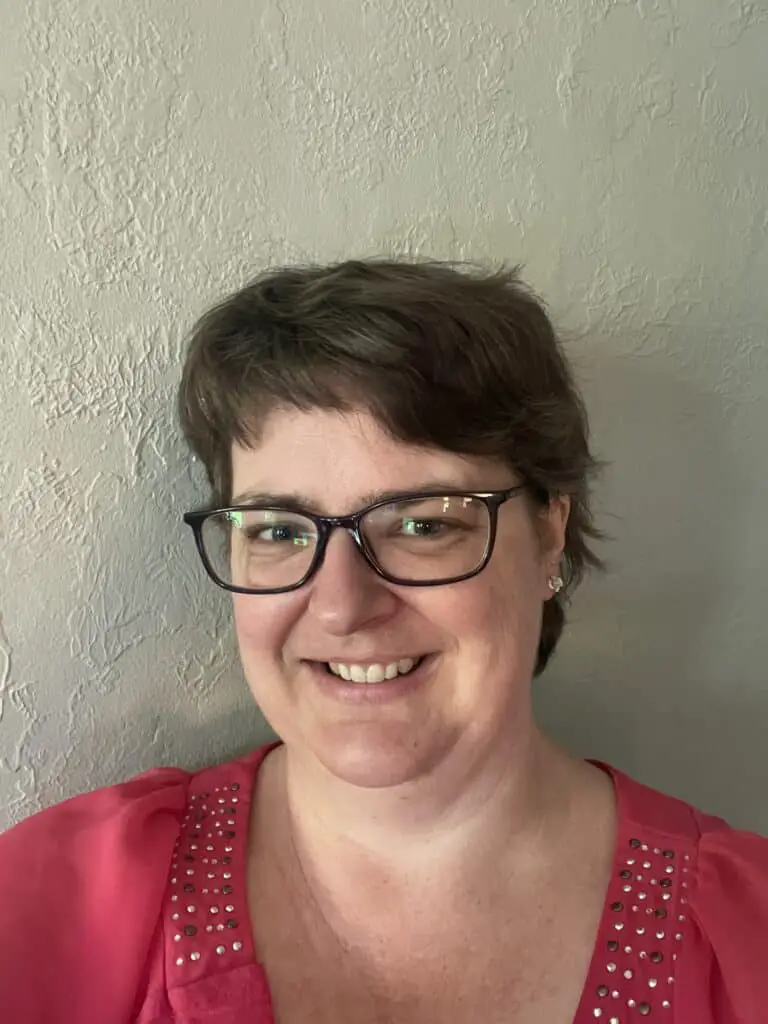 Barbie has taught math and worked in student support at community colleges and other postsecondary schools for twenty years. Most of her students were math-insecure. Barbie is also a parent and regular school volunteer, using her math teaching skills alongside local teachers to support and bolster the students and families as much as she can.
Math Teacher Barbie was born when I kept hearing over and over from parents "why are they teaching my kids this way" and "why don't they just teach them how to do arithmetic." Turns out, there are real reasons! It's not just to confuse parents. I hope to demystify both the "why" and the "how" with this site. I also hope to help you have more effective and more positive conversations both with your children and with their teachers around math.
In support of my own classrooms of students, you will also find whys and hows about algebra, and eventually trigonometry on this site. If you are a K-8 parent following along, those resources will be there to aid you and your students when they move into high school and early college.
What I believe:
Parents and primary caregivers are the most influential people in a child's life, including the child's academic life.
Math is not all-or-nothing. You can learn or relearn the skills you need, and you don't have to be an expert in math to do so.
Asking questions, making and correcting mistakes, and playing are the best ways to learn.
You've Got This. Even when you feel like you don't.